View our menus below and call 250.423.6871 to order.
---
---
  
Burgers, poutine, wings, salads, pastas, party packs …. all of your favorite Pub dishes can be enjoyed at home when you order take-out from the Pub. Available daily from 12 Noon to 9:00 PM. View our menus above and call 250.423.6871 to order.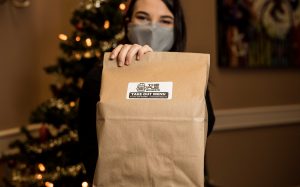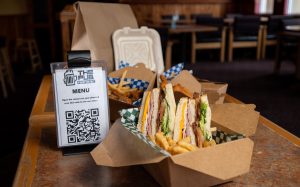 PDF Copies of these menus are here:
November 20, 2020 Update: The Pub team has been working extremely hard  to ensure we implement our plan where the health and safety of our Pub Family is our #1 priority. This includes a safe convenient way to order take-out. Simply call us at 250.423.6871 and we will coordinate your order and pick-up time over the phone. We are doing our best to try and get it right and would be thrilled if you can give us your feedback. Do you have any awesome ideas that would improve your experience? Shoot us an email at pub@parkplacelodge.com. Again, thanks for your support, we truly appreciate it! 
---
Visit our main PUB PAGE HERE
Please call us at 250.423.6871 for dining reservations and more information or visit our Contact Page for a list of appropriate hotel contacts.
---
Share This