One of the highlights of the Arts Station calendar is their annual concert series which hosts an entertaining and eclectic mix of musical artists from across Canada.
---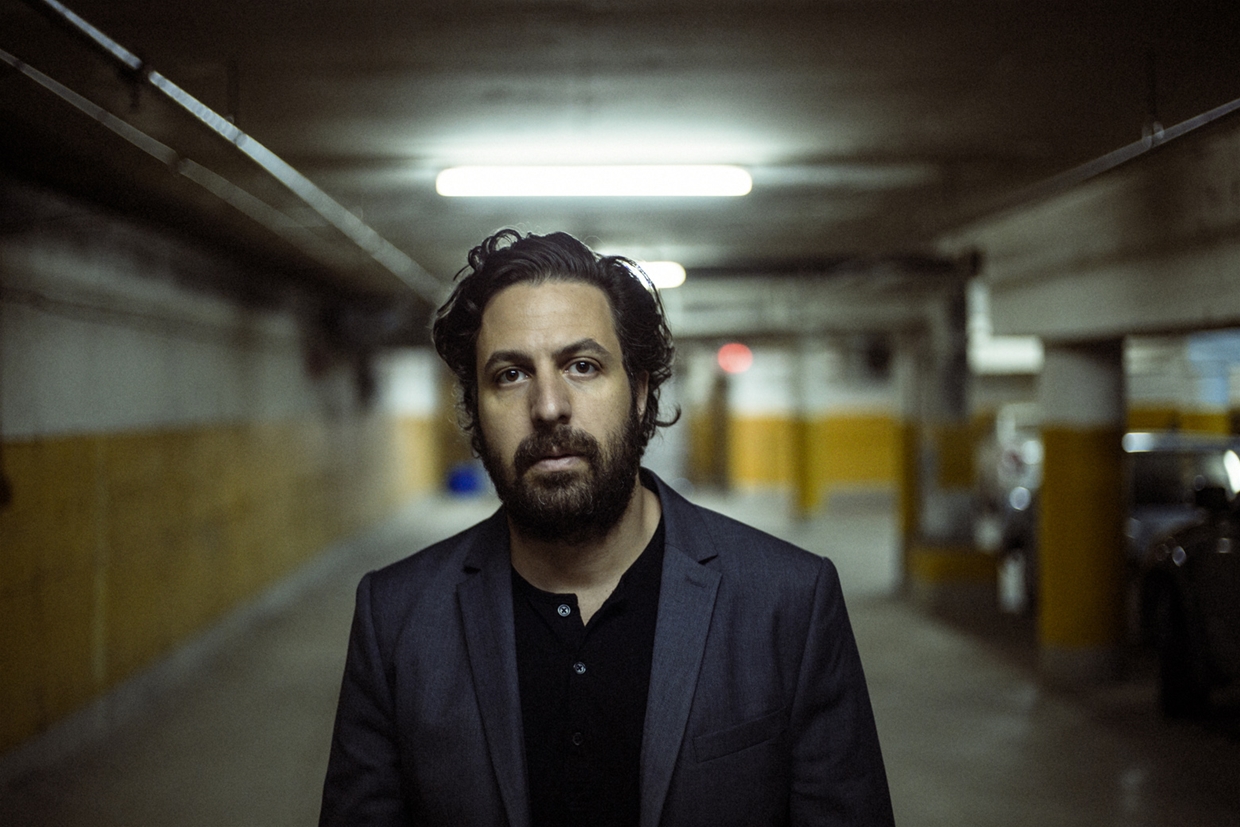 Arts Station Concert Series presents: Patrick Krief
Thursday • November 10, 2016  8pm
Partrick Krief is taking a big stride with his 4th studio album, Automatic. After a devastating string of deaths in his life and the end of a romance, Krief dealt with emotional trauma the way musicians do: by pouring all the heartbreak, grief, despair and fear into writing. the result is lyrics that are earnest and abstract, personal poetry with universal reach and a sound unbound by genre, but encompassing myriad shades of contemporary rock and pop. Check out his website for a sneak peak of his sound.
---
To view the full list of performances please see the Arts Station's Events Calendar.
The Park Place Lodge is a proud sponsor of the concert series and we are thrilled to help support the cultural vibrancy the Arts Station contributes to our community.
Please join us for a meal prior to the performance in Max Restaurant or the Pub Bar & Grill. We are only a short 5-minute walk away from historic downtown Fernie and  the Arts Station.
In addition, if you are from out of town and would like to join us for a Fernie hotel stay to take in one of these wonderful concert performances, please call our toll-free reservations line at 1-888-381-7275 or Book Online
Share This