As part of The Arts Station's winter concert series, come listen to this jazzy/upbeat live performace by Andrea Superstein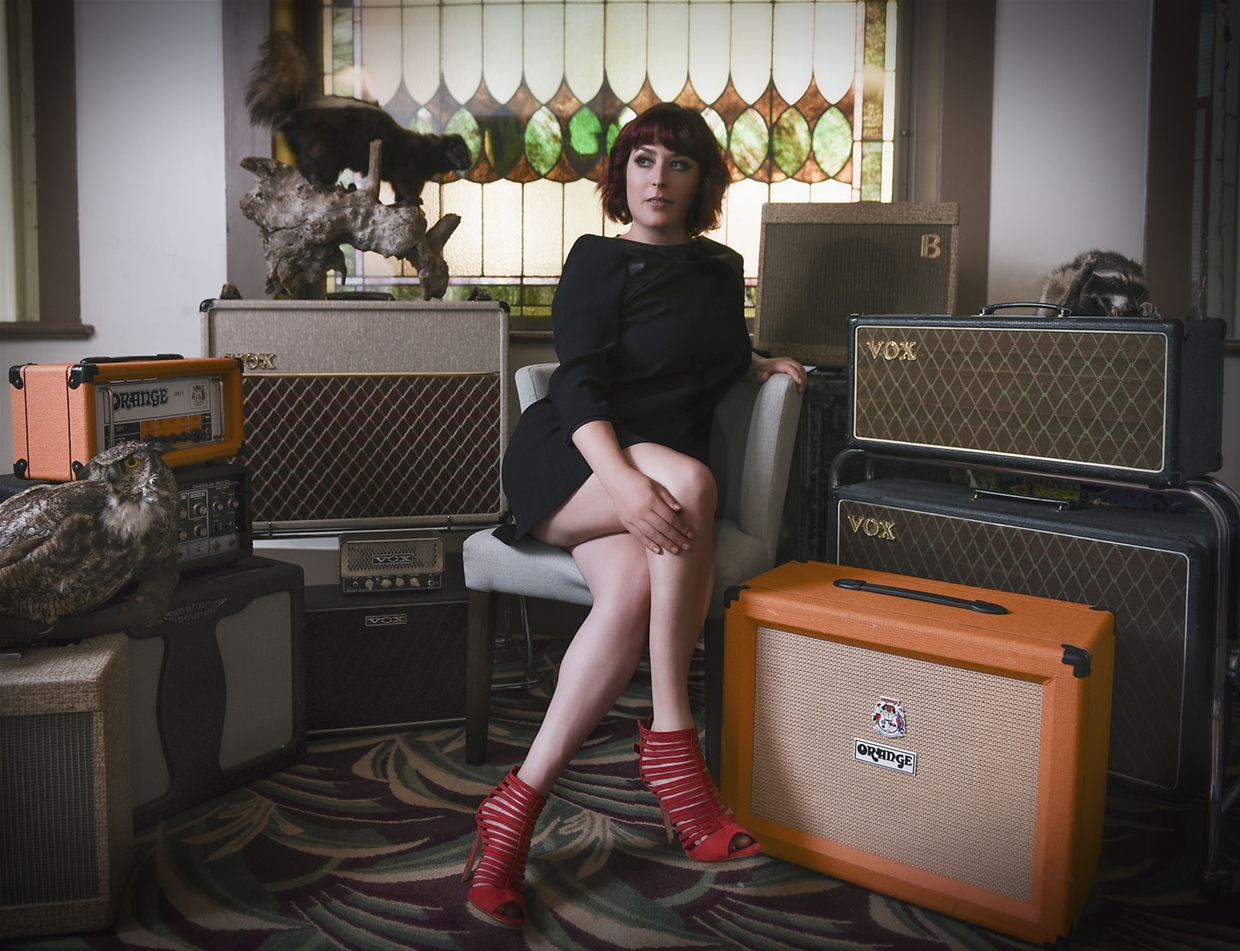 Re-envisioning standards like I Love Paris, giving them a trip-hop facelift, while turning pop anthems like Venus into dark sultry film noir scores, Andrea Superstein invites us to question genre and ask why music has boundaries at all. Yes, you can call Andrea Superstein a Jazz singer, but she's redefining what that means. Think Amy Winehouse meets Portishead.
Tickets available at The Arts Station and Freshies
To view the full list of performances please see the Arts Station's Events Calendar.
---
The Park Place Lodge is a proud sponsor of the concert series and we are thrilled to help support the cultural vibrancy the Arts Station contributes to our community.
Please join us for a meal prior to the performance in Max Restaurant or the Pub Bar & Grill. We are only a short 5-minute walk away from historic downtown Fernie and the Arts Station.
In addition, if you are from out of town and would like to join us for a Fernie hotel stay to take in one of these wonderful concert performances, please call our toll-free reservations line at 1-888-381-7275 or Book Online.
Share This