As part of The Arts Station's winter concert series, BC artists Big Little Lions make a visit to Fernie .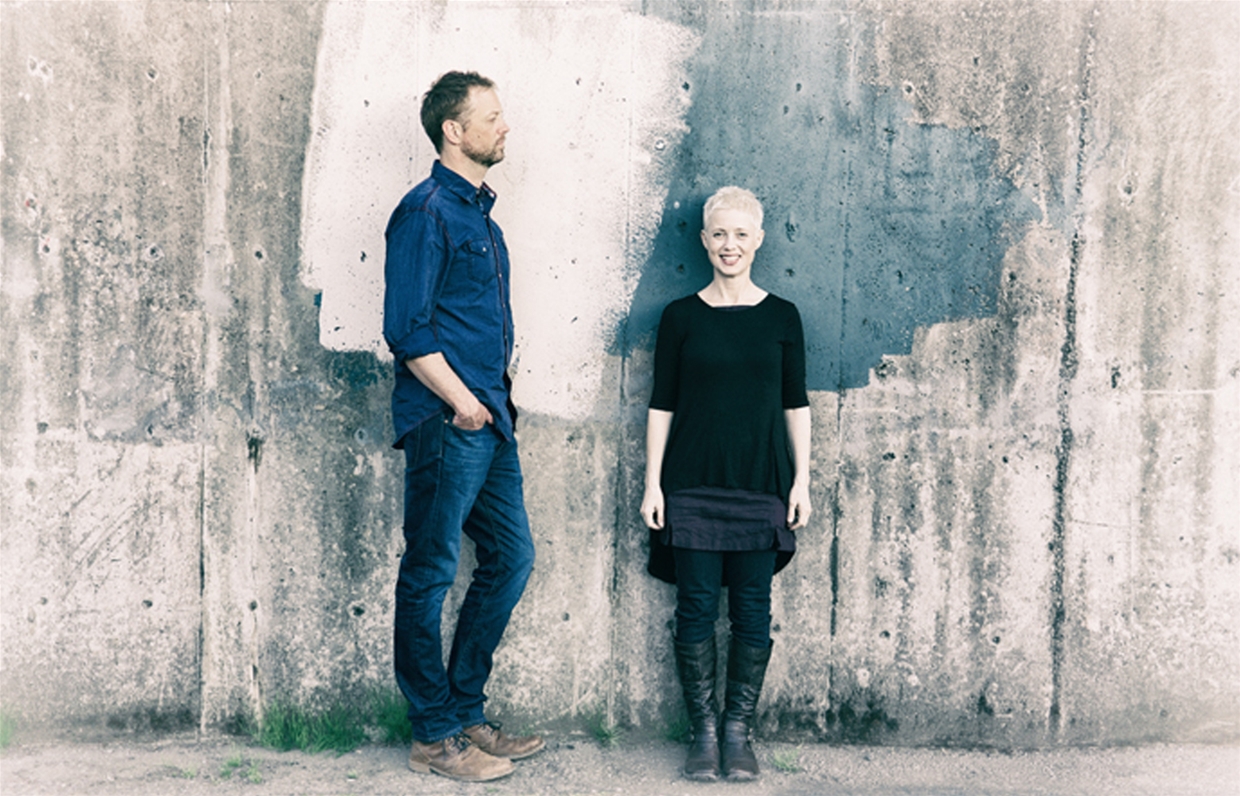 Big Little Lions is the ferocious songwriting duo of Helen Austin and Paul Otten. Both successful singer/songwriters in their own right, they met while both on a conference songwriting member success panel and then a couple of years later started the band from afar, with Helen based on Vancouver Island, BC, Canada and Paul in Cincinnati, OH.
"The duo's sound mixes the new school folk of Mumford and Sons with a dance rhythm that keeps the music sounding light and upbeat. It also doesn't hurt that their songs are very catchy and aided by how well Austin and Otten's voices complement each other." Examiner
Tickets available at The Arts Station and Freshies
To view the full list of performances please see the Arts Station's Events Calendar.
---
The Park Place Lodge is a proud sponsor of the concert series and we are thrilled to help support the cultural vibrancy the Arts Station contributes to our community.
Please join us for a meal prior to the performance in Max Restaurant or the Pub Bar & Grill. We are only a short 5-minute walk away from historic downtown Fernie and the Arts Station.
In addition, if you are from out of town and would like to join us for a Fernie hotel stay to take in one of these wonderful concert performances, please call our toll-free reservations line at 1-888-381-7275 or Book Online.
Share This