As part of The Arts Station's winter concert series, Canadian artist Catherine MacLellan make a visit to Fernie.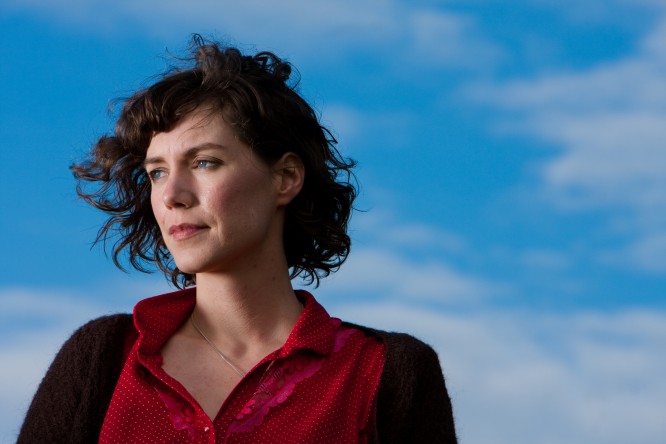 Catherine MacLellan claims that she was "born to do this" and it sure comes through in her music and sound.
After releasing her debut album in 2004, Catherine MacLellan earned immediate critical acclaim, labeled Critics Favourite New Discovery by Penguin Eggs magazine in 2008. Since then, she has toured internationally extensively and her music has been a perennial fixture at the top of Canada's Roots Music charts, winning acclaim from international media including The Austin Chronicle, The Boston Globe, BBC Radio, Maverick Magazine and Q Magazine.
Tickets available at The Arts Station and Freshies
To view the full list of performances please see the Arts Station's Events Calendar.
---
The Park Place Lodge is a proud sponsor of the concert series and we are thrilled to help support the cultural vibrancy the Arts Station contributes to our community.
Please join us for a meal prior to the performance in Max Restaurant or the Pub Bar & Grill. We are only a short 5-minute walk away from historic downtown Fernie and the Arts Station.
In addition, if you are from out of town and would like to join us for a Fernie hotel stay to take in one of these wonderful concert performances, please call our toll-free reservations line at 1-888-381-7275 or Book Online.
Share This