As part of The Arts Station's winter concert series, Canadian Folk singer-guitarist Craig Cardiff  makes a visit to Fernie .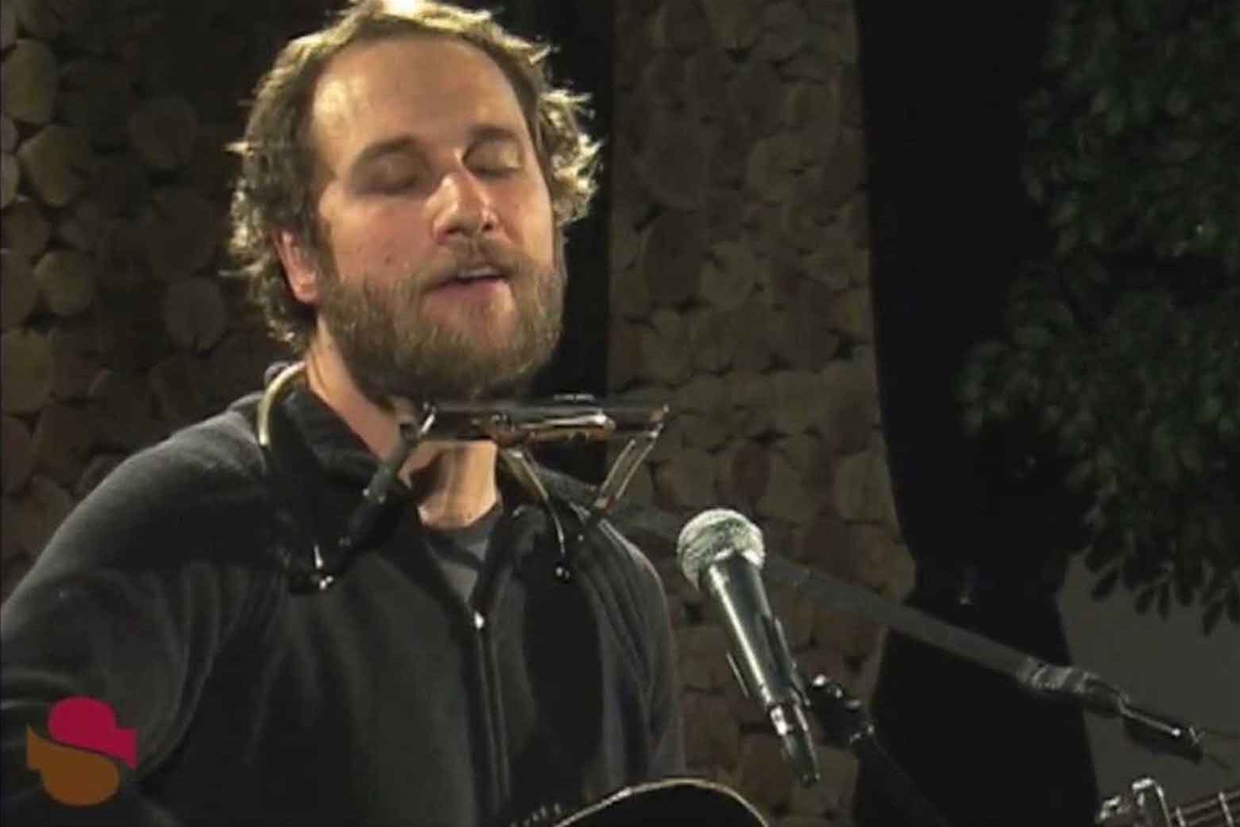 For the past two and a half years, Craig Cardiff has been passing around a Book of Truths during his shows and asking his fans to share something truthful in it — a story, a confession, a hope, a secret.  The book gives fans a chance to write down something they might be too afraid to say out loud, and it gives Cardiff an opportunity to connect with the people who come to his shows.
Cardiff's new album, Love Is Louder (Than All This Noise) Part 1 & 2, has turned into a response to those stories. This double album, released November 19, 2013, offers 21 tracks that are connected by an underlying sense that there are better days to come.
Armed with an extensive catalogue of songs, his Book of Truths, sharp wit and soft voice, Cardiff is considered a pioneer in alternate venue touring, often appearing in churches, camps, prisons, basements, festivals, kitchens and even taking to the streets, bringing his fans with him.
Tickets available here, The Arts Station and Freshies
To view the full list of performances please see the Arts Station's Events Calendar.
---
The Park Place Lodge is a proud sponsor of the concert series and we are thrilled to help support the cultural vibrancy the Arts Station contributes to our community.
Please join us for a meal prior to the performance in Max Restaurant or the Pub Bar & Grill. We are only a short 5-minute walk away from historic downtown Fernie and the Arts Station.
In addition, if you are from out of town and would like to join us for a Fernie hotel stay to take in one of these wonderful concert performances, please call our toll-free reservations line at 1-888-381-7275 or Book Online.
Share This