As part of The Arts Station's winter concert series, The Slocan Ramblers promise to deliver lively bluegrass to get your feet stomping on a cold winter's night.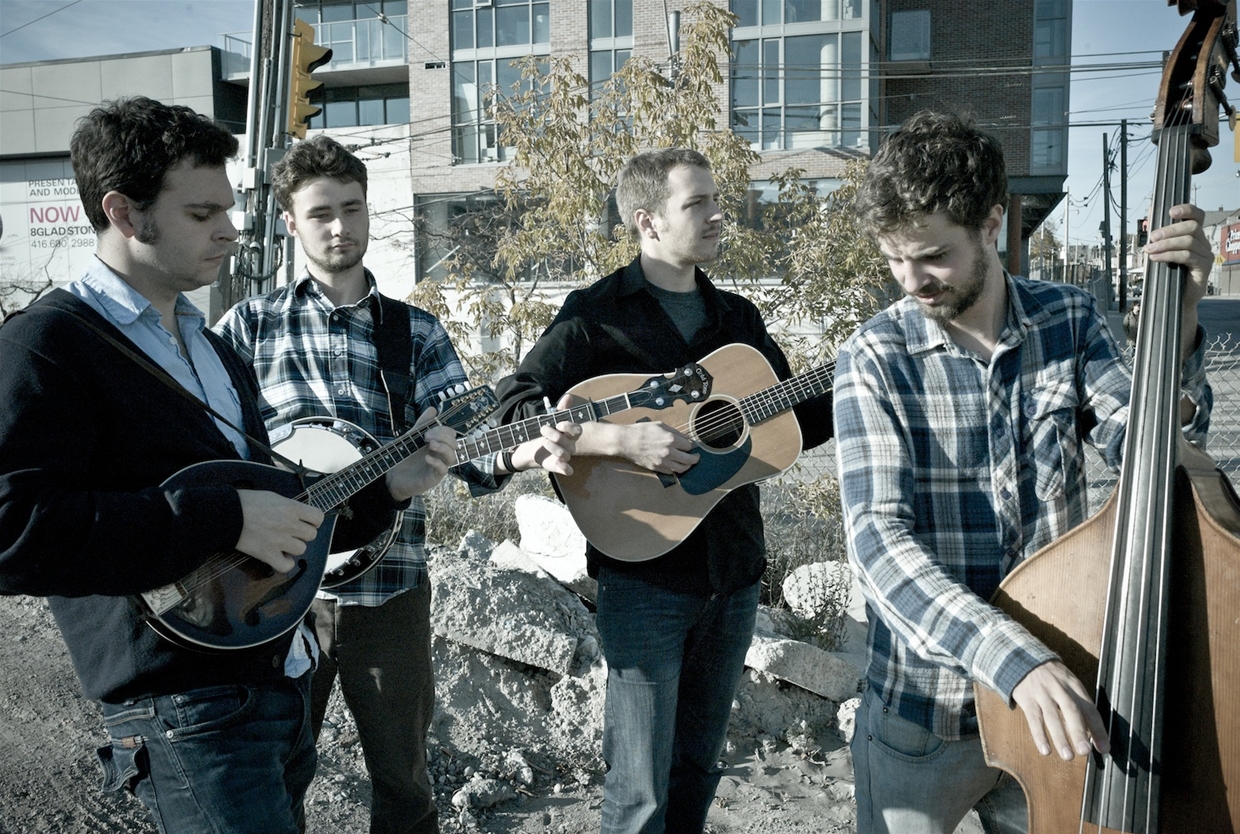 The Slocan Ramblers are Canada's young bluegrass band to watch. Rooted in the tradition, fearlessly creative, and possessing a bold, dynamic sound, The Slocans have quickly become a leading light of Canada's roots music scene, built on their reputation for energetic live shows, impeccable musicianship and their uncanny ability to convert anyone within earshot into a lifelong fan.
This is roots music without pretension, music intended to make you feel something, music to get you moving in a crowded bar. The Slocan Ramblers recorded Coffee Creek the same way they perform on stage: standing up, leaning into the music, and pushing harder and harder for that edge just beyond.
Tickets available at The Arts Station and Freshies
To view the full list of performances please see the Arts Station's Events Calendar.
---
The Park Place Lodge is a proud sponsor of the concert series and we are thrilled to help support the cultural vibrancy the Arts Station contributes to our community.
Please join us for a meal prior to the performance in Max Restaurant or the Pub Bar & Grill. We are only a short 5-minute walk away from historic downtown Fernie and the Arts Station.
In addition, if you are from out of town and would like to join us for a Fernie hotel stay to take in one of these wonderful concert performances, please call our toll-free reservations line at 1-888-381-7275 or Book Online.
Share This