Marking the last event of The Arts Station's winter concert series, Canadian artists The Small Glories make a visit to Fernie.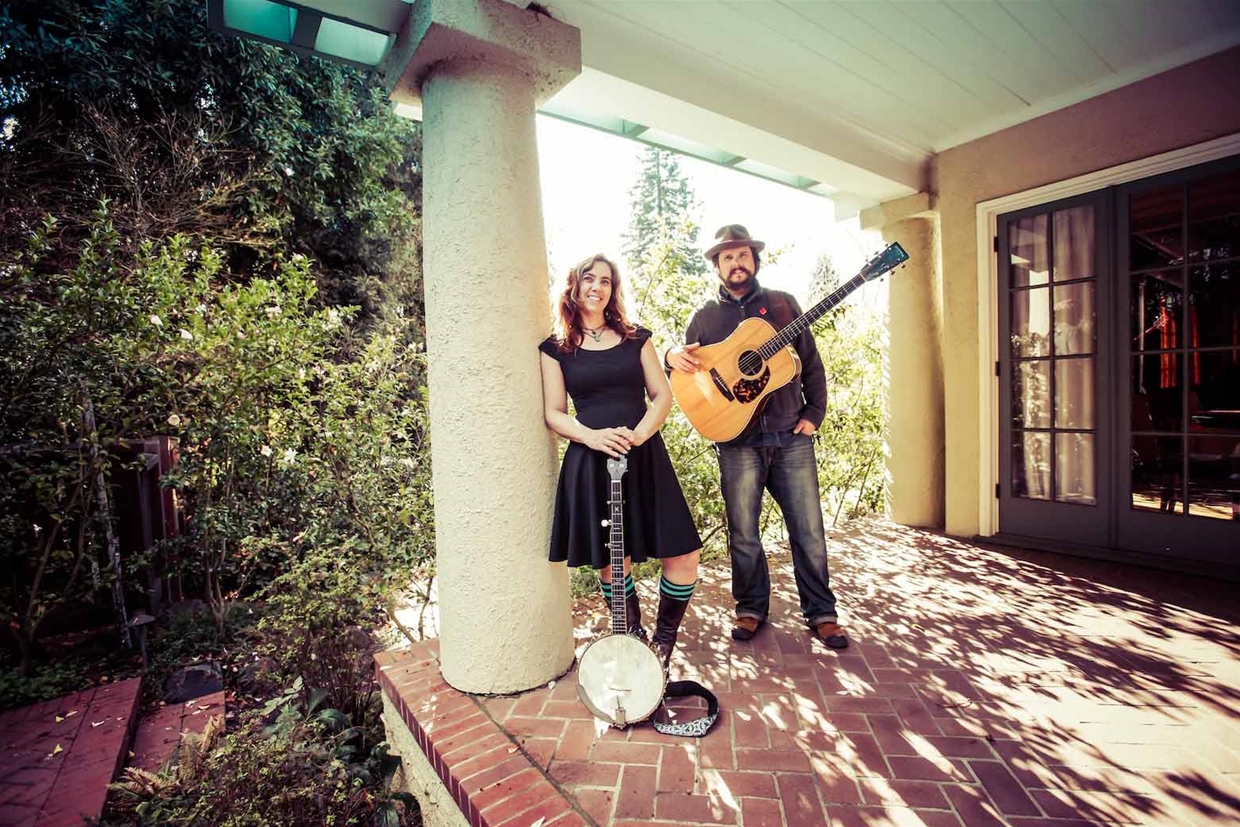 Folk powerhouse pair The Small Glories are Cara Luft & JD Edwards, a dynamic new duo planted on the Canadian Prairies.
They are a study in contrasts; Cara, all earth mother on her 21-speed bike, helmet and backpack, environmentally friendly and wholesome, ebullient and engaging; and burly JD, looking like a cross between a biker and long-haul trucker in scruffy beard, ball cap, t-shirt and jean jacket, slightly intimidating (until you meet him). At first glance few would peg them for a highly creative musical partnership. Yet these two veteran singer/songwriters have teamed up and are building a buzz around their tight harmonies, authenticity and visceral performances.
Luft is a Juno award winner, co-founder of folk trio The Wailin' Jennys, and a touring road warrior. She has earned a solid reputation as an exciting live performer, accomplished guitarist, Tickets available at The Arts Station and Freshies
To view the full list of performances please see the Arts Station's Events Calendar.
---
The Park Place Lodge is a proud sponsor of the concert series and we are thrilled to help support the cultural vibrancy the Arts Station contributes to our community.
Please join us for a meal prior to the performance in Max Restaurant or the Pub Bar & Grill. We are only a short 5-minute walk away from historic downtown Fernie and the Arts Station.
In addition, if you are from out of town and would like to join us for a Fernie hotel stay to take in one of these wonderful concert performances, please call our toll-free reservations line at 1-888-381-7275 or Book Online
Share This