As part of The Arts Station's winter concert series, Canadian artists Sultans of String make a visit to Fernie.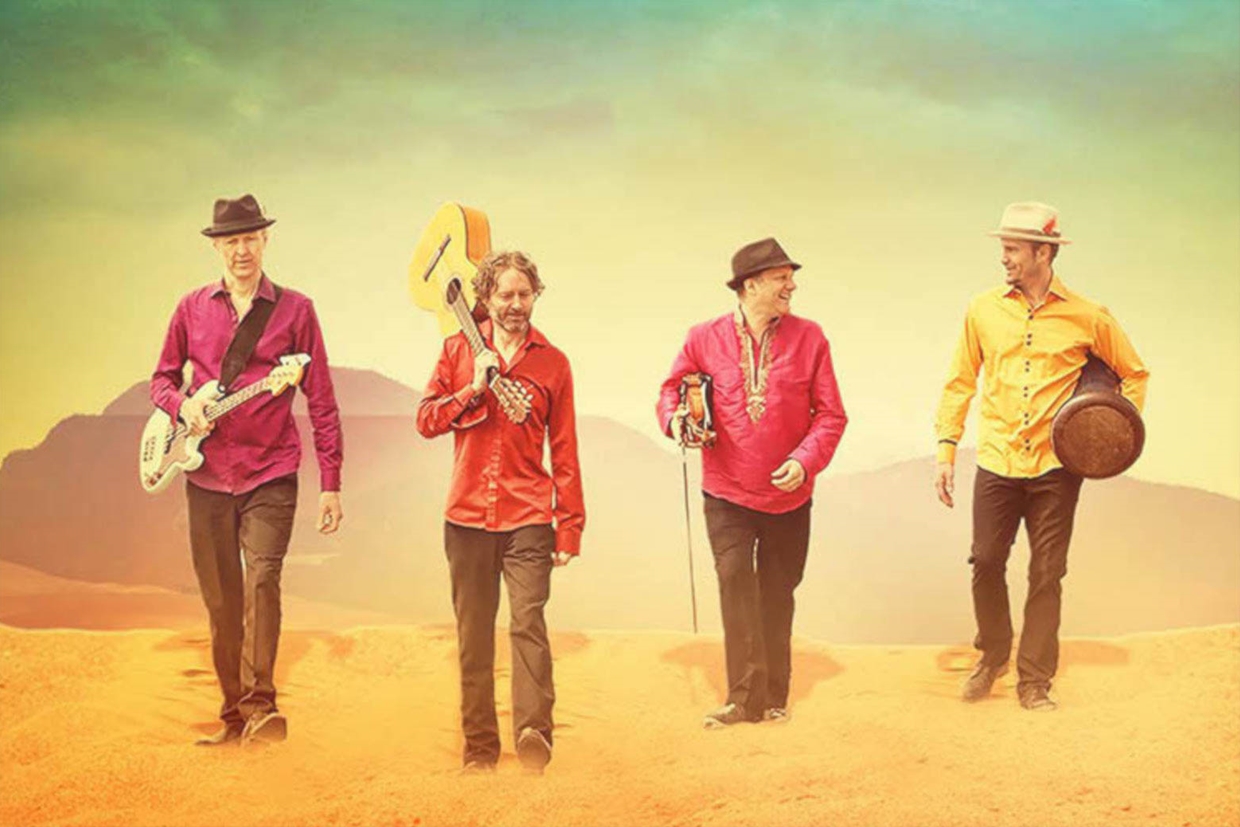 Thrilling audiences with a genre-hopping performance of Celtic reels, flamenco, Gypsy-jazz, Arabic, Cuban, and South Asian rhythms, Sultans of String celebrate musical fusion and human creativity with warmth and virtuosity.
Fiery violin dances with rumba-flamenco guitar, while bass and percussion lay down unstoppable grooves. Acoustic strings meet with electronic wizardry to create layers and depth of sound, while world rhythms excite audiences to their feet with the irresistible need to dance.
Tickets available at The Arts Station and Freshies
To view the full list of performances please see the Arts Station's Events Calendar.
---
The Park Place Lodge is a proud sponsor of the concert series and we are thrilled to help support the cultural vibrancy the Arts Station contributes to our community.
Please join us for a meal prior to the performance in Max Restaurant or the Pub Bar & Grill. We are only a short 5-minute walk away from historic downtown Fernie and the Arts Station.
In addition, if you are from out of town and would like to join us for a Fernie hotel stay to take in one of these wonderful concert performances, please call our toll-free reservations line at 1-888-381-7275 or Book Online
Share This