As part of The Arts Station's fall concert series, Canadian artist David P Smith  will make a visit to Fernie.
Victoria, BC songwriter David P. Smith has been writing, performing, and recording since 1995. He is essentially a storyteller, his narratives visceral, sometimes hilarious, peering into darkness, stumbling into surreality, lurching back into the everyday, and occupying that honest spot where good C&W dwells.  Musically and sonically he draws on everything from the raw emotion of hard-core country and rhythm and blues, to noise, to folk, to the forms dictated or suggested or discovered on the accordion or piano.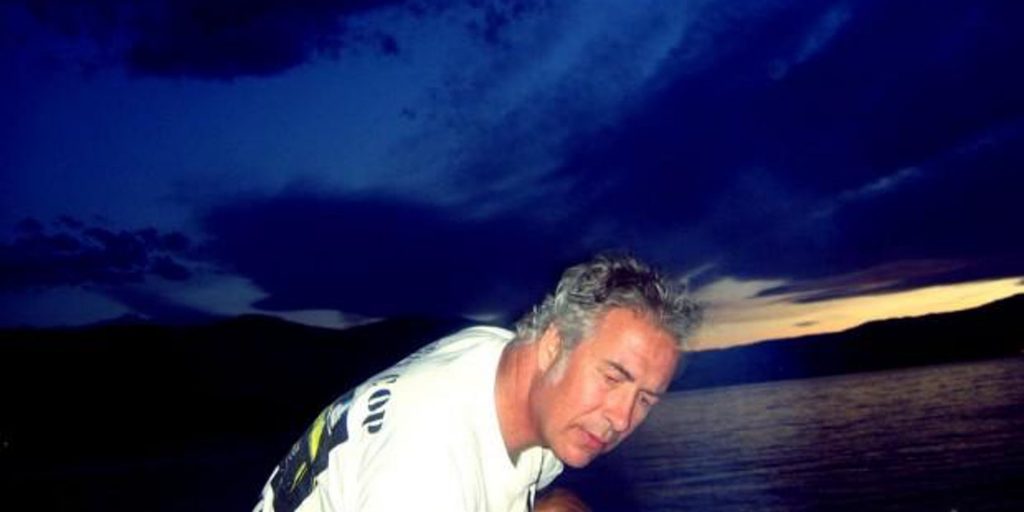 Tickets available at The Arts Station or via Eventbrite
To view the full list of performances please see the Arts Station's Events Calendar.
---
The Park Place Lodge is a proud sponsor of the concert series and we are thrilled to help support the cultural vibrancy the Arts Station contributes to our community.
Please join us for a meal prior to the performance in the Bistro Restaurant or the Pub Bar & Grill. We are only a short 5-minute walk away from historic downtown Fernie and the Arts Station.
In addition, if you are from out of town and would like to join us for a Fernie hotel stay to take in one of these wonderful concert performances, please call our toll-free reservations line at 1-888-381-7275 or Book Online.
Share This