As part of The Arts Station's fall concert series, Canadian artists, the Harley Card Quartet will make a visit to Fernie.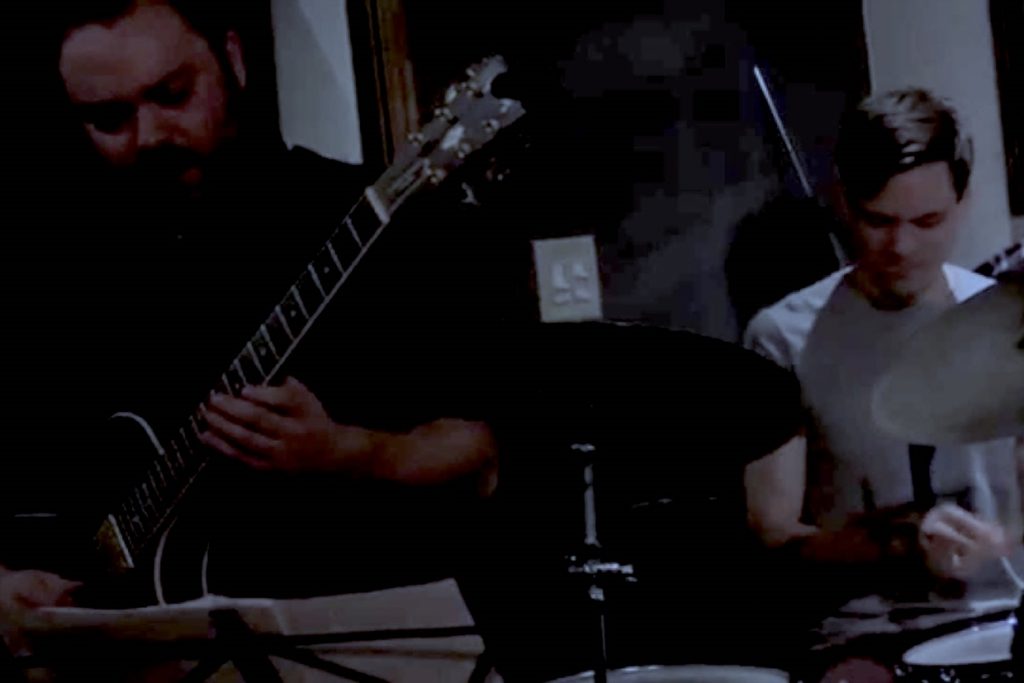 Modern and classical jazz to put a little sizzle in your November. Harley Card is a Toronto based guitarist and composer. In addition to leading his own groups, Harley is a member/composer for innovative Canadian bands; Hobson's Choice, God's Gift To Yoda, and Stoptime.
The Harley Card Quartet are made up from David French-Sax, Harley Card-Guitar, Matt Newton- Piano, Jon Maharaj-Bass & Ethan Ardelli-Drums and bring modern and classical jazz to the Arts Station.
check out his website in full: http://www.harleycard.ca/
Tickets available at The Arts Station
To view the full list of performances please see the Arts Station's Events Calendar.
---
The Park Place Lodge is a proud sponsor of the concert series and we are thrilled to help support the cultural vibrancy the Arts Station contributes to our community.
Please join us for a meal prior to the performance in Max Restaurant or the Pub Bar & Grill. We are only a short 5-minute walk away from historic downtown Fernie and the Arts Station.
In addition, if you are from out of town and would like to join us for a Fernie hotel stay to take in one of these wonderful concert performances, please call our toll-free reservations line at 1-888-381-7275 or Book Online.
Share This