As part of The Arts Station's fall concert series, Canadian artists, The O'Pears  will make a visit to Fernie.
The O'Pears are a Toronto-based contemporary folk trio made up of Lydia Persaud, Jill Harris and Meg Contini, three songwriters who weave stories that stir the spirit and capture the timeless character of folk music. Like Those Nights, their debut album, captures soaring harmonies and a seamless blend, evoking the profound intimacy of Nick Drake, the sister-like blend of The Staves and the dynamic harmony of Crosby, Stills, and Nash. Live performances turn the loudest bar into the warmest house concert, with their endearing, unabashed personalities balancing the intimate sincerity of the songs. They recently performed to high acclaim at festivals such as Summerfolk, Great Heart Festival, Lunenburg Folk Harbour Festival, garnered radio play across Canada, including CBC, and have been featured live with Royal Wood, Good Lovelies, Michelle Willis, and Coco Love Alcorn. Each band member a distinctly talented musician with a stand-alone voice, style, and stage presence, when these three come together it is breathtaking. A striking mix of tight a cappella and rootsy instrumentation, Like Those Nights explores lessons learned about love and loss through the eyes and hearts of young Canadian storytellers. The O'Pears continue to bring a strong, honest voice to the modern female perspective.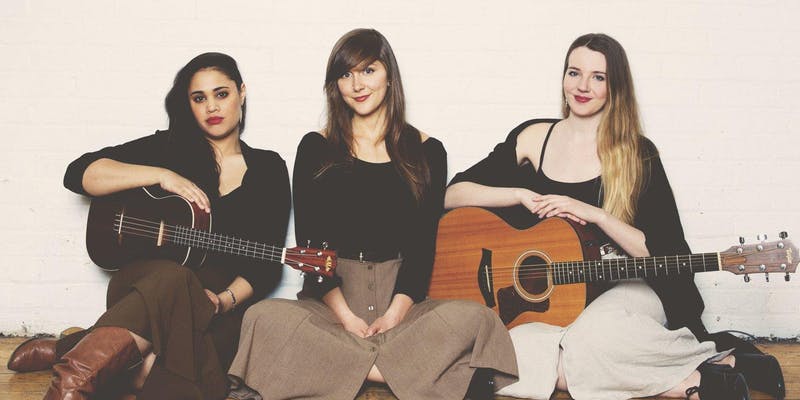 Tickets available at The Arts Station or via Eventbrite
To view the full list of performances please see the Arts Station's Events Calendar.
---
The Park Place Lodge is a proud sponsor of the concert series and we are thrilled to help support the cultural vibrancy the Arts Station contributes to our community.
Please join us for a meal prior to the performance in the Bistro Restaurant or the Pub Bar & Grill. We are only a short 5-minute walk away from historic downtown Fernie and the Arts Station.
In addition, if you are from out of town and would like to join us for a Fernie hotel stay to take in one of these wonderful concert performances, please call our toll-free reservations line at 1-888-381-7275 or Book Online.
Share This