As October is BC Craft Beer Month, we've partnered with Fernie Brewing Company and other great BC Craft Breweries to celebrate craft beers and burgers all month long.
Chose from 1 of 6 specialty craft burgers paired with BC craft beers: Peppercorn & Gruyere Burger, Crispy Buffalo Chicken Sandwich, the Turkish Chicken Burger, Vada Pav Potato Burger, Sticky BBQ Pork Belly Burger or a Pub Classic Cheeseburger all paired with a refreshing BC Craft Brew.
See the tasty menu below and we look forward to you joining us in the Pub this October.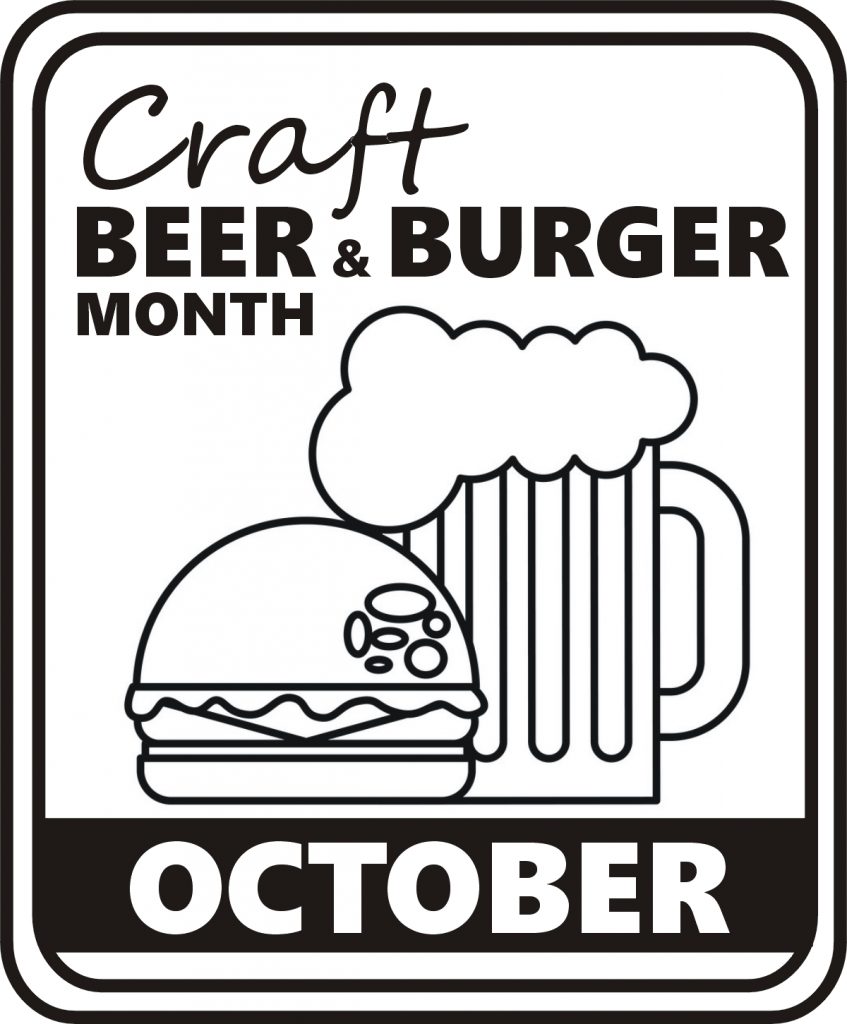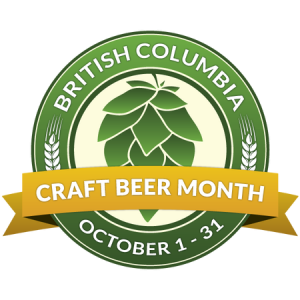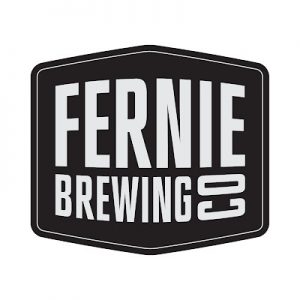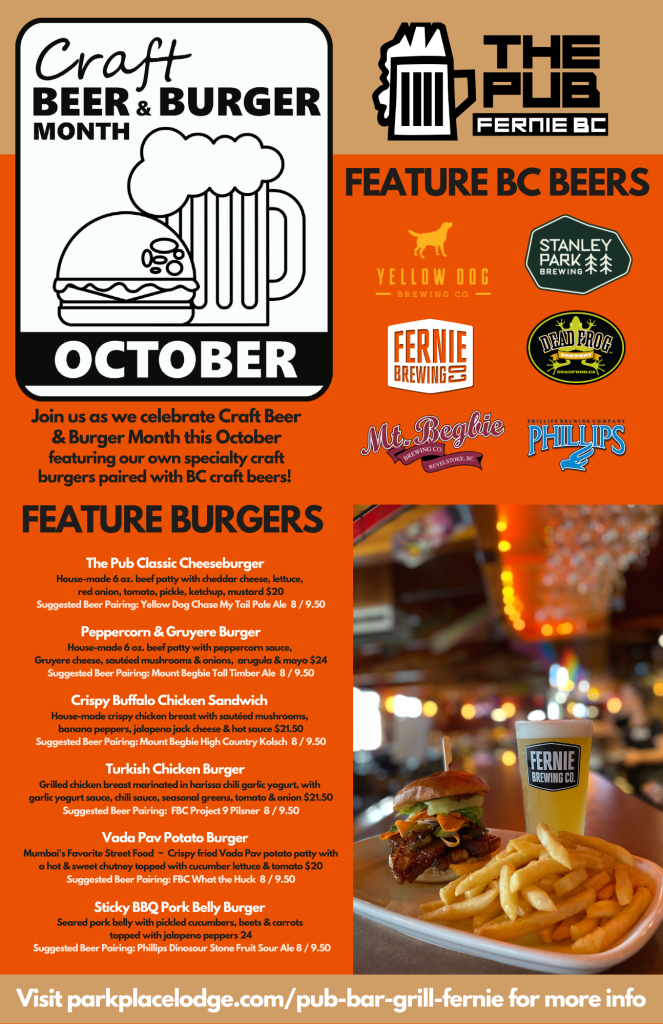 Share This