Join us this Griz Days as Extreme Griz competitors stop by the Pub Bar & Grill for amazing skill-testing events:
Leg Wrestling
Keg Toss
Log Sawing
Ski Smooshing
Tug – of – War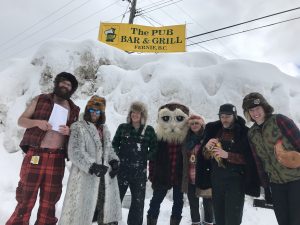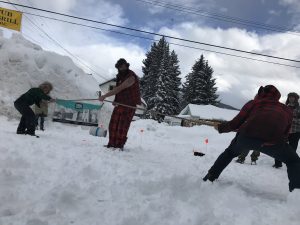 The event at the Pub runs from 11:00 am to 4:00 both inside and outside. The plan is for the final crowing of the extreme Griz'a at 4:30 PM before the parade.The event starts earlier in the day with Pancake eating in the community centre at 10:00 am and the the axe throwing along with obstacle course located next door in Rotary Park from Noon to 1:00 pm.
Make plans to join us for a tasty meal, refreshing beverage and a chance to watch the spectacle that is Extreme Griz!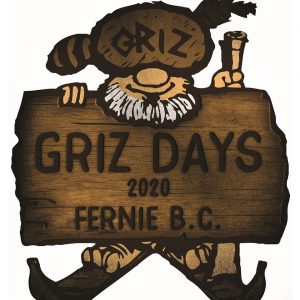 More information on the event and registration can be found on the official Griz Days Website
Share This