Join us this Griz Days as Extreme Griz competitors stop by the Pub Bar & Grill for amazing skill-testing events:
Leg Wrestling
Keg Toss
Log Sawing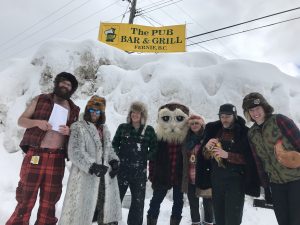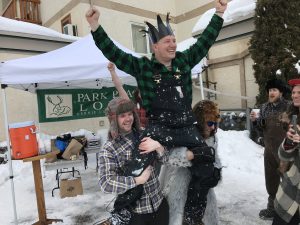 The event at the Pub runs from 12:30 pm to 4:00 pm both inside and outside. Once done at the Pub, the final crowing of the extreme Griz happend downtown at station square. The event starts earlier in the day with Pancake eating in the community centre at 10:00 am and the the axe throwing along with obstacle course located next door in Rotary Park from Noon to 1:00 pm.
Make plans to join us for a tasty meal, refreshing beverage and a chance to watch the spectacle that is Extreme Griz!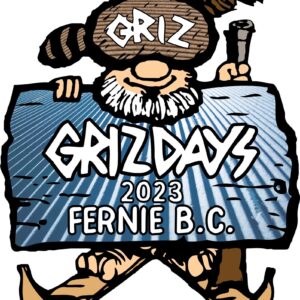 More information on the event and registration can be found on the official Griz Days Website
Share This