Get ready for some Mountain Folk!
Join us for a special evening of live entertainment with Fernie's own Red Girl combined with the tapping of a special cask from our friends at Fernie Brewing Company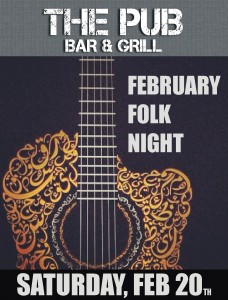 Redgirl will be playing from 8 pm to 10 pm. More info can be found on the Facebook Event Page
Afterwards following our set at 10:30 there will be a DJ, some line dancing and plenty of revelry left!
Share This