The Park Place Lodge is proud to help sponsor the Fernie Lucky Sevens Mountain Bike Race on Saturday, June 24th here in Fernie. We are also serving as the race registration venue on Friday, June 23rd.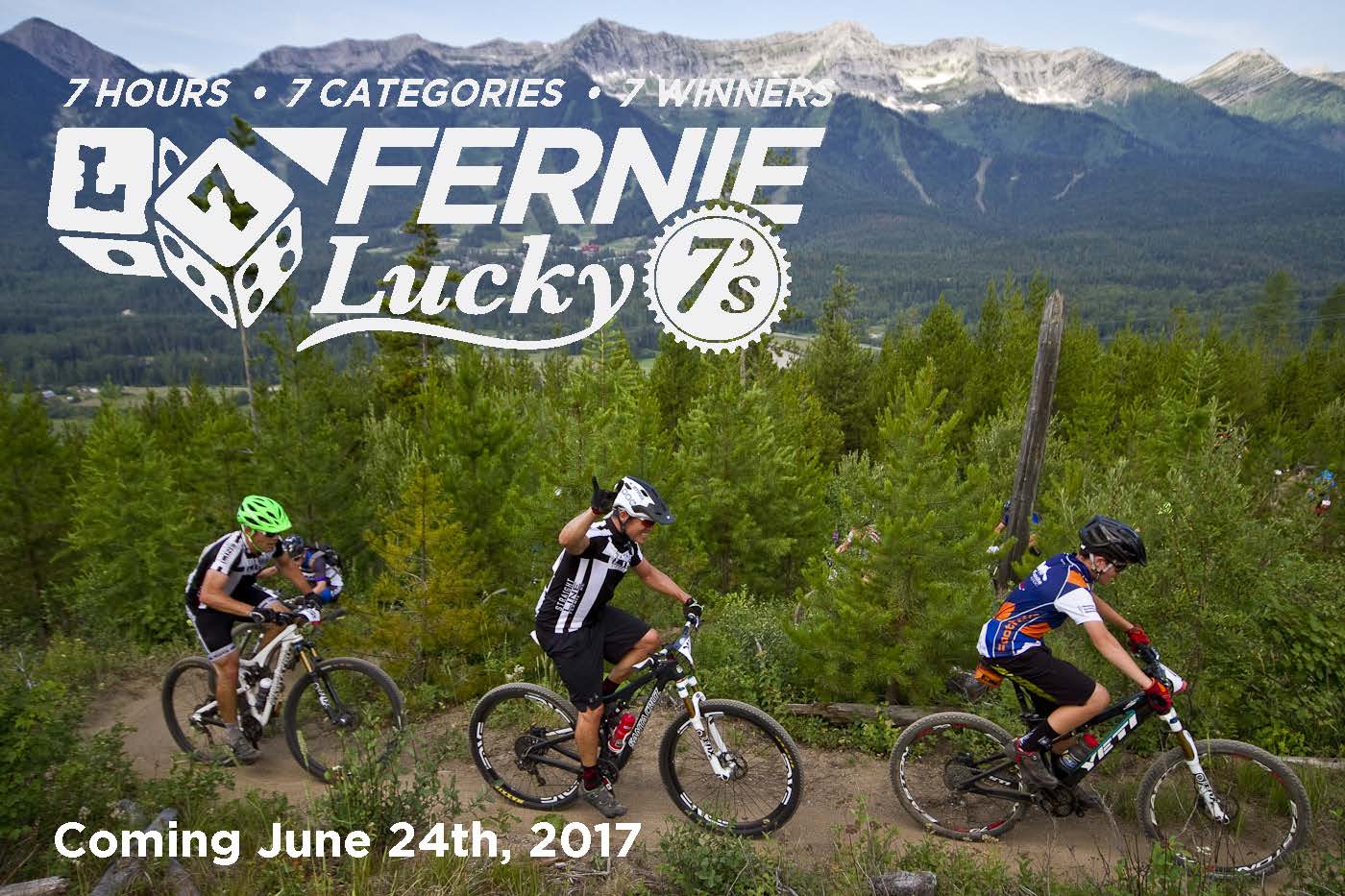 As a partner sponsor for this event, we are pleased to extend preferred room rates for tournament attendees:
Preferred Room Rates for the Fernie Lucky 7s Race Participants:
Standard & Deluxe Guest Rooms: $112 per night
Premium Rooms: $132 per night
Junior Studio: $142 per night
Executive Studio: $162 per night
Luxury Studio: $202 per night
Book Online using the following promotional code: FL717
You can also book by calling toll-free 1-888-381-7275 and indicate your are visiting for the Fernie Lucky 7s Mountain Bike Race.
* Rates valid June 22-26, 2017. Subject to availability. Taxes Extra.
Share This