Get on your fat bike and head out on a group ride!
Join us in the Pub afterwards for some post-ride apres fun!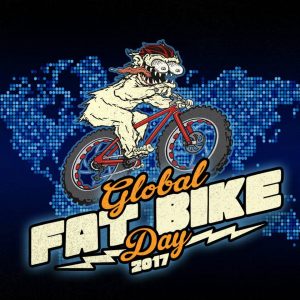 ---
Global Fat Bike Day Information:
Everyone is invited to get together and join in the fun and DERBY!!
On Saturday, December 2nd, people from all over the globe, will get out for a ride on their fat-bikes!
Here in Fernie there are two planned group rides, 2pm and 6pm from the Bike Park Gazebo.
Depending on numbers, there are usually at least two groups based on ability.
For the 6pm ride bring your own lights.
Discount fat bike rentals at Ski Base, Gear Hub and Guides Hut are available.
More Info: Fernie Global Fat Bike Day Facebook Page
Share This