Do you know what the Griz shoots out of his musket? What's in a mogul smoker? How much does the Griz weigh?
Brush up on your Griz Days knowledge and get ready to play!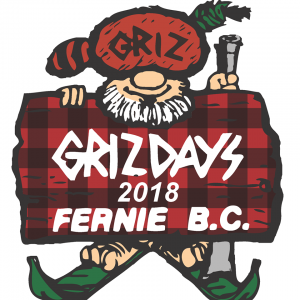 Join us for a Special Griz Days 2018 Edition of Pub Team Trivia at the Pub Bar & Grill at the Park Place Lodge hotel in Fernie, BC!
Quiz night is hosted by Roger & Goffles on a rotation basis this winter.

Also, Thursday is feature burger night where you can enjoy an AMAZING BURGER for only $15!
1st Place Team wins a $100 Pub Gift Certificate
For winter we are shifting to the time slot of 8:00 PM, but still plan to get here early to make sure you get a table.
We hope to see you all for one of the most entertaining nights in Fernie at one of the best pubs in Fernie BC!
Share This