*** PUB TRIVIA HAS BEEN PUT ON HOLD UNTIL WE RECEIVE FURTHER CLARIFICATION FROM GOVERMENT AGENCIES REGARDING EVENTS SUCH AS TRIVIA BASED ON THE MOST RECENT GOVERMENT RESTRICTIONS DUE TO COVID-19 ***
Team Trivia is back this fall at the Pub Bar & Grill at the Park Place Lodge hotel in Fernie, BC!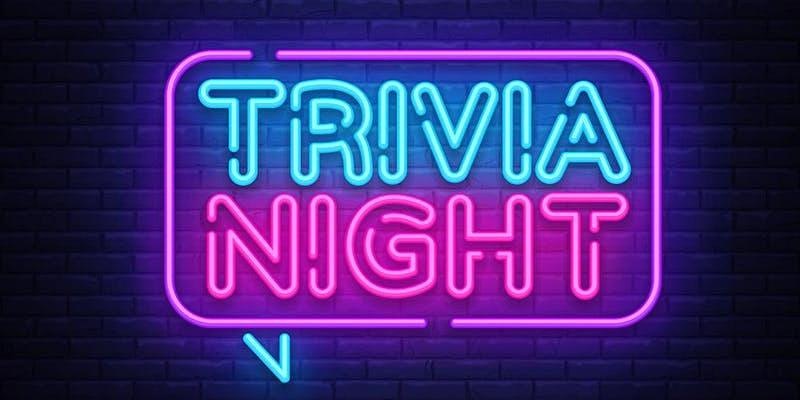 What better way to enjoy the fall weather then with a game of Trivia? That's right, Trivia at The Pub is back! Join us Thursday night at 7:30 PM.
Get your team and join us Thursday nights at 7:30pm for drinks, fun & games! Covid-19 rules apply so we ask that you have teams of 4-6 players, and abide by the pub rules. Table reservations are required and can be made through Eventbrite. There is a $10 deposit to hold a table, which will go towards $10 off your pub tab on the night of trivia. There is only 1 deposit required per table. The first round questions start at 7:30 pm sharp so please plan accordingly so you don't miss out on any of the questions! Sharpen your pencils, trivia is about to begin… See you there!
Reservation Link: https://thepub-fernie-trivia.eventbrite.ca
Share This