Join us for a special "Craft Beer Themed" Pub Team Trivia at the Pub Bar & Grill at the Park Place Lodge hotel in Fernie, BC!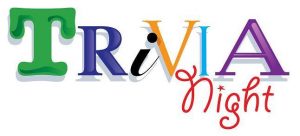 As October is BC Craft Beer Month, we've partnered with Fernie Brewing Company to host a special "Craft Beer Themed" night of  tasty beer & trivia. Enjoy a selection of small batch FBC beers plus a host of special craft beer trivia questions!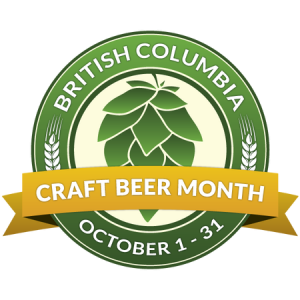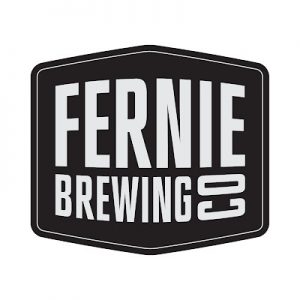 Quiz night is hosted by Roger, James & Goffles on a rotation basis this fall.
Also, Thursday is feature burger night where you can enjoy an AMAZING BURGER for only $15!
1st Place Team wins a $100 Pub Gift Certificate
For fall we are keeping the time slot of 8:00 PM, but still plan to get here early to make sure you get a table.
We hope to see you all for one of the most entertaining nights in Fernie at one of the best pubs in Fernie BC!
Share This