Team Trivia is back this fall at the Pub Bar & Grill at the Park Place Lodge hotel in Fernie, BC! This week, it's a special Halloween inspired edition!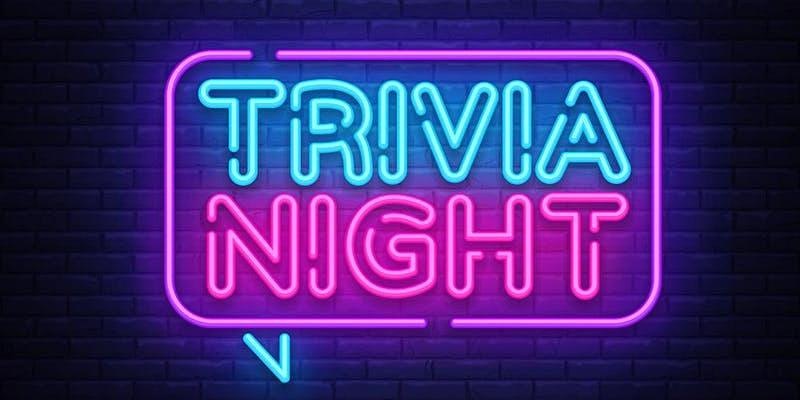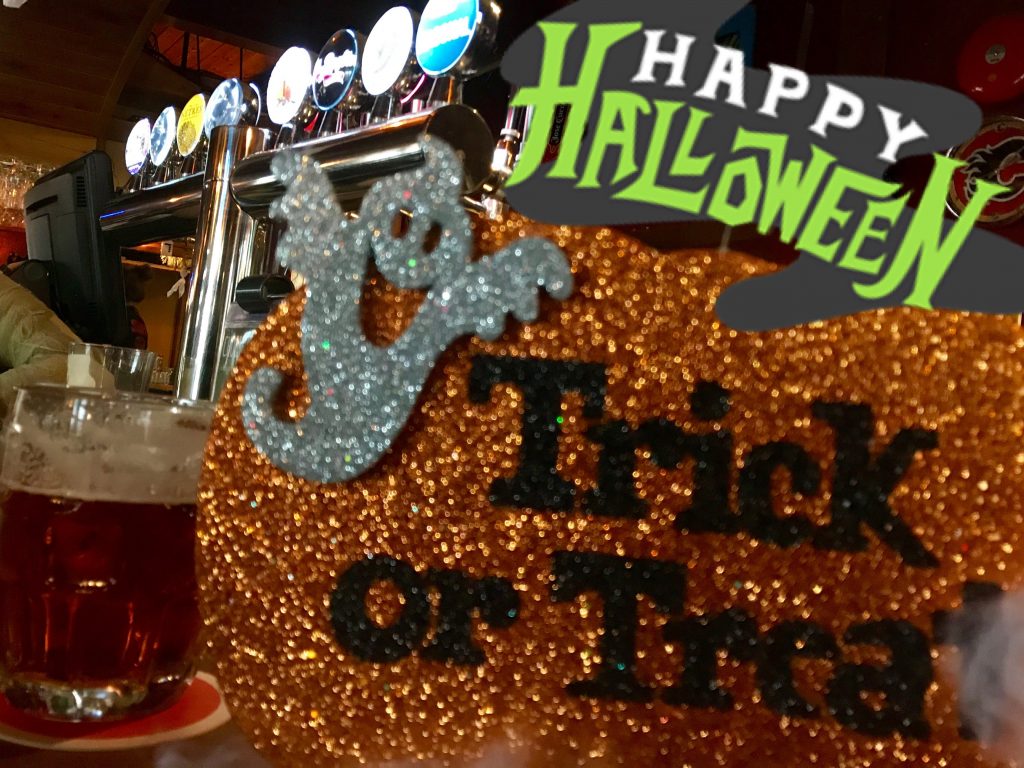 What better way to enjoy the fall weather then with a game of Trivia? That's right, Trivia at The Pub is back! Join us Thursday night at 8.
Get your team and join us Thursday nights at 8pm for drinks, fun & games! Covid-19 rules apply so we ask that you have teams of 4-6 players, and abide by the pub rules. Table reservations are required and can be made through Eventbrite. There is a $10 deposit to hold a table, which will go towards $10 off your pub tab on the night of trivia. There is only 1 deposit required per table. The first round questions start at 8pm sharp so please plan accordingly so you don't miss out on any of the questions! Sharpen your pencils, trivia is about to begin… See you there!
Reservation Link: https://thepub-fernie-trivia.eventbrite.ca
Share This