The Pub is thrilled to host a live performance this Saturday, July 23 by talented local duo, Red Girl.
Having recently played on the Community stage at the Canada Day celebrations, Redgirl is a local husband and wife duo. Describing themselves as an acoustic, old-timey, new-grass, rootsy music outfit, Red Girl are always sure to have you tapping along and enjoying a great night of local live music.
Come down to The Pub this Saturday for a great meal, a drink or two and an opportunity to support local musicians.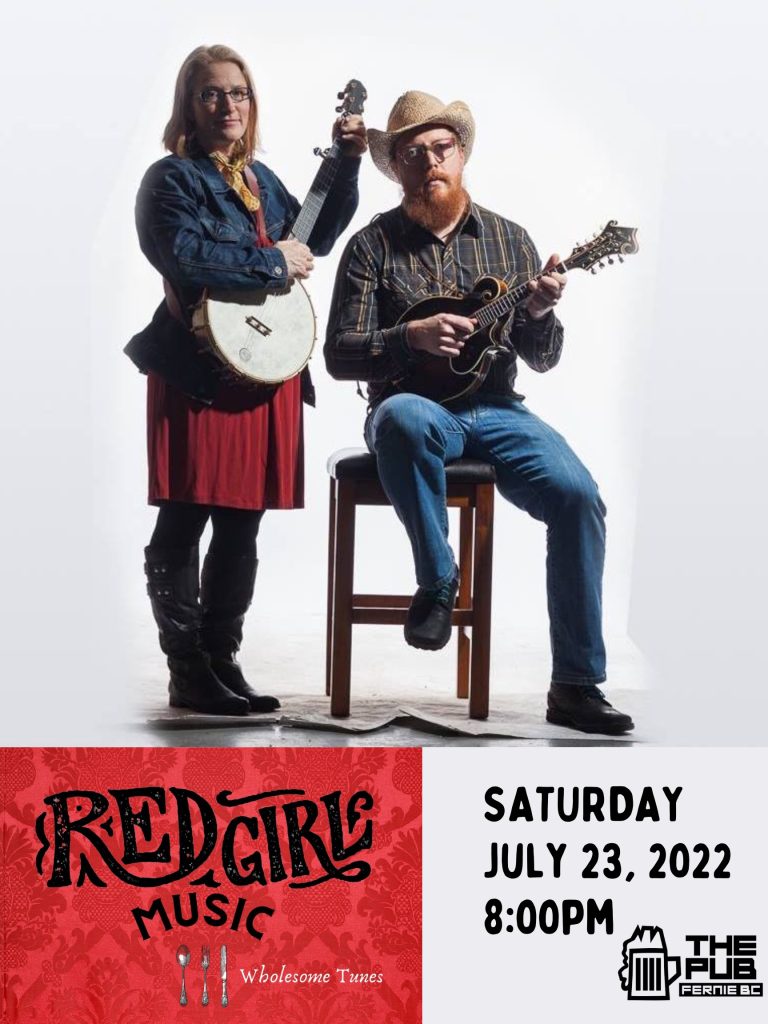 Share This