Hosted by the Fernie Rotary Club, this evening of decadance and celebration will feature wine, beer and spirits tastings with scrumptious appetizers. Enjoy music and dancing. Tickets are $20 and can be purchased at The Park Place Lodge or from your local Rotarian. Cash bar.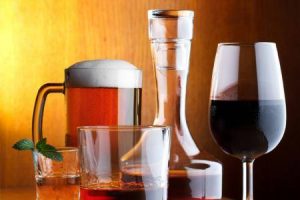 This event is part of the Fernie Rotary Elk Valley Festival of Trees being hosted this November & December at the Park Place Lodge.
We thrilled to be a sponsor and host venue for this wonderful community event. Please join us!
For more information visit the Spirits of Christmas Face Book Page.
Share This