Join the Park Place Lodge & Stag Leap Running Co. for their popular May Long Running Weekend and Film Fest!
The popular Trails in Motion Film Festival is slated to return to Fernie for a 3rd year. This year we'll be showing the films as part of a fun Trail Running Weekend in Fernie, over the May Long Weekend. Prepare for a sweet weekend of running in Fernie, and an amazing reel of trail running films from around the globe.
Visit the Stag Leap Running Website for more information on this event!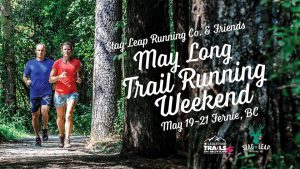 ---
We are proud to support this great running event and we are also pleased to extend preferred room rates for run participants.
Preferred Room Rates for Race Participants (15% off Regular Rates)
Standard Guest Rooms: $130.90/night ($154 Regular)
Deluxe Guest Rooms:$139.40/night ($164 Regular)
Premium Rooms: $147.90/night ($174 Regular)
Junior Studio: $173.40/night ($204 Regular)
Executive Studio: $190.40/night ($224 Regular)
Luxury Studio: $215.90/night ($254 Regular)
Book Online using the following promotional code: STAG18
You can also book by calling toll-free 1-888-381-7275 and indicate your are visiting for the Stag Leap May Long Trail Running Weekend.
---
Running Groups Welcome!
If you have a running team or group who is interested in joining us in Fernie, the Park Place Lodge is the perfect venue. In addition to ample accommodation to host larger groups, we can also offer a number of food & beverage options and function spaces for your group to get together before or after the run. Groups are eligible to book under the STAG18 promo code and if your group has a special request or wants to ensure we have adequate room inventory, just get in touch with our sales department. You can visit our Meetings & Groups Page to learn more or complete our Group Request Form.
---
* Rates valid May 18 – 20, 2018. Subject to availability. Taxes Extra.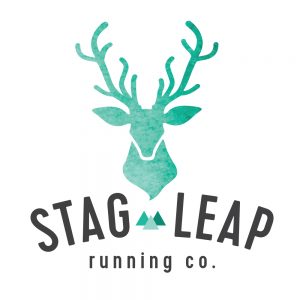 Share This