Summer Sunday Sessions at the Pub are back and this week we have live entertainment from the talented DJ Nate Tron this Sunday from 6-9PM.
As a local Kootenay DJ, Nate definitely knows how to get the Valley moving. Having recently been involved in the hugely successful Roller Skate & DJ nights in Cranbrook, Nate has a soft spot for the classics and those tunes that instantly bring a smile to your face. For this Sunday Session, Nate is going to do an all Vinyl set with some reggae vibes and classic beats.
Our roast dinner will be on special for $15 and PBR for $5 pint/$15 Jug. Or come and try one of our constantly rotating selection of tap beers. Cheers to Summer Fernie!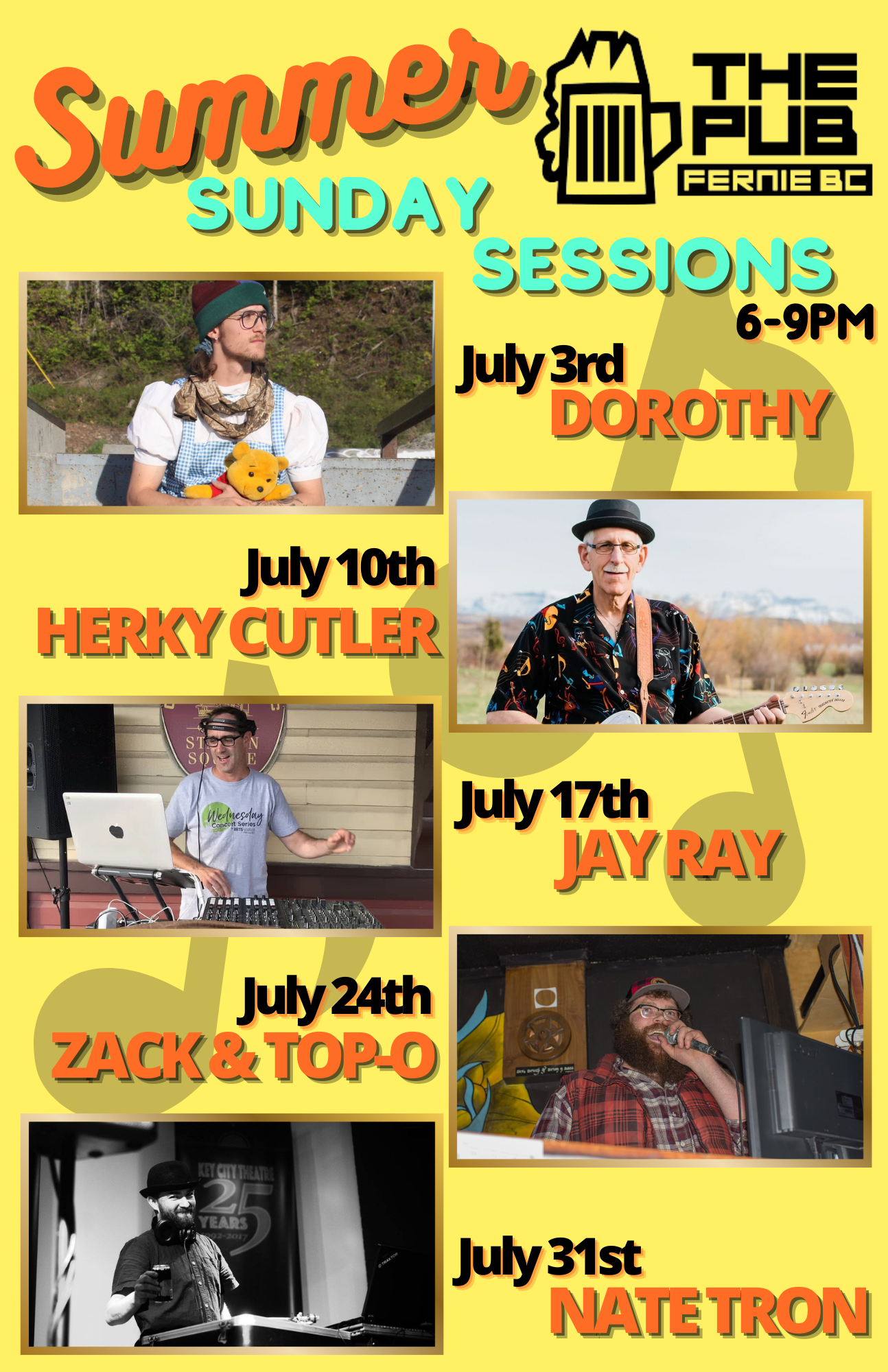 Share This