While the temptation is to start thinking about skiing corn snow on sunny spring days as the calendar rolls over into March, the Griz continues to remind us that winter isn't over yet! Fernie's annual winter carnival, Griz Days, which was created to honor our community's legendary mountain man, the Griz, is happening this weekend and the Griz has decided to serve up some powdery goodness for everyone to enjoy!
In addition to great opportunities to get out and play in the snow, the Park Place Lodge is ready to go for Griz Days including a host of fun activities happening in and around the hotel this weekend: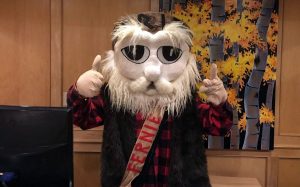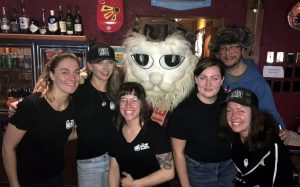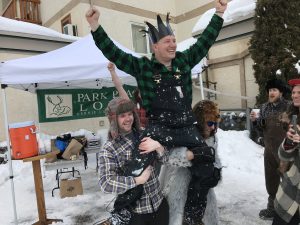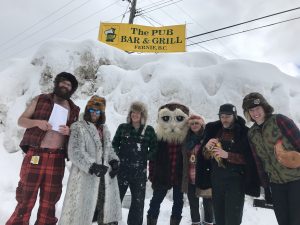 a
---
Also, don't forget that if you are needing to fuel up for an action packed weekend be sure to check out our Griz Burger! This fully loaded beast of a burger features a house-made beef patty with sautéed onions, sautéed mushrooms, cheddar cheese, bacon and topped off with a generous helping of pulled pork. You might need to enjoy a pint or two of Fernie Brewing Company's  Project 9 Pilsner to wash it all down. Featured on special in the Pub all weekend!
---
We hope you can join us at the Park Place Lodge to help celebrate Griz Days in Fernie this weekend!
If you would like to learn more about all the fun things happening on Griz Days, check out the official Griz Days website.
Share This