Every Wednesday in July and August, the Wednesday Night Concert Series is a family-friendly, free concert in Station Square for the community with food trucks, beer garden, kids craft corner and DJ's.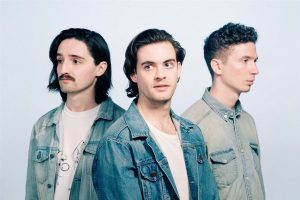 Inspired by the greatest music of the past century, Chase the Bear draws inspiration anywhere from the incredible songwriting of The Beatles, the hard-hitting instrumental proficiency of Led Zeppelin, and various elements of funk, soul, and modern rock in between. Lead singer Troy Gilmore dominates the stage with his electrifying presence and smoky, powerhouse vocals while the rest of the band deliver tasty harmonies, raw musicianship, and an incredible amount of energy that rises throughout the show – a collaborative and intimate experience that ends with an explosion of talent, passion, sweat, and occasionally confetti.
Listen to the music and explore more: Scenic Route to Alaska
---
Wednesdays in July & August:
5:30-9pm: Beverage Gardens serving Fernie Brewing Company beers, BC wine and BC cider. Kid's Tent & Food Trucks. 6:30-8:30pm: Live Music
2019 Lineup: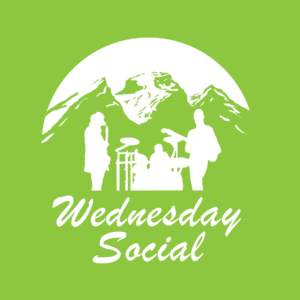 To view the full list of performances please see the Arts Station's Events Calendar.
---
The Park Place Lodge is a proud sponsor of the summer concert series and we are thrilled to help support the cultural vibrancy the Arts Station contributes to our community.
Please join us for a meal prior to the performance in Bistro Restaurant or the Pub Bar & Grill. We are only a short 5-minute walk away from historic downtown Fernie and the Arts Station.
In addition, if you are from out of town and would like to join us for a Fernie hotel stay to take in one of these wonderful concert performances, please call our toll-free reservations line at 1-888-381-7275 or Book Online
Share This