From September 14th to 17th the Fernie Museum is hosting the Fernie Chautauqua and Fall Fair. Historically, the Dominion Chautauqua was a travelling institution that visited Fernie each June from 1917 to 1935 to hold a 4 to 6 day festival of musical numbers, lectures, dramatic productions and magic or puppet shows. The Fernie Museum, the Fernie Art Station, Wildsight, and the Fernie Chamber of Commerce is resurrecting this historic festival to celebrate our local arts, music, history and cuisine. The event will feature musical entertainment, an artisan market, gallery walks, a fall fair and much more.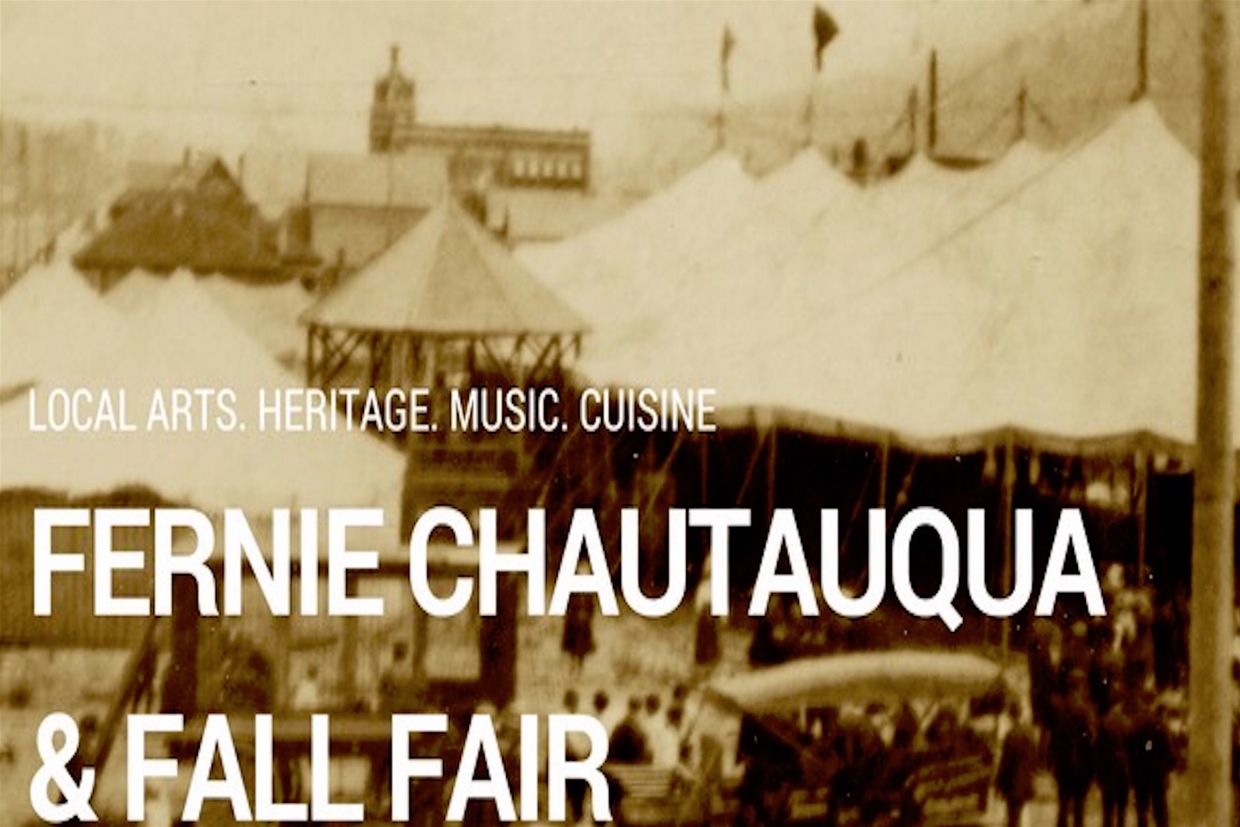 For more information on this exciting weekend please visit the Fernie Chautauqua Website
As a partner sponsor for this event, we are pleased to extend preferred room rates for festival attendees:
Preferred Room Rates for Fernie Chautauqua and Fall Fair attendees:
Standard & Deluxe Guest Rooms: $112 per night
Premium Rooms: $132 per night
Junior Studio: $142 per night
Executive Studio: $162 per night
Luxury Studio: $202 per night
Book Online using the following promotional code: CQA17
You can also book by calling toll-free 1-888-381-7275 and indicate your are visiting for the Fernie Chautauqua and Fall Fair.
* Rates valid September 14-17, 2017. Subject to availability. Taxes Extra.
---
 The festival is also a wonderful opportunity to showcase our Striving For Sustainability menus in both Max Restaurant and the Pub Bar & Grill which we feel compliments the "Farm to Fork" culture Chautauqua is promoting. In addition to making the majority of our menu items in house, we proudly feature regionally sourced produce from Red Hat Co-Operative Farms in Southern Alberta, high quality beef from Alberta ranchers, and Ocean Wise seafood products.
We hope you join us for this wonderful event!
Share This