On Tap & on Menu is our seasonal update on two things we love here at the Park Place Lodge: refreshing new beers and tasty menu items!
---
What's on the Menu
This time around, we thought we'd showcase a tried and true classic, our Clubhouse Sandwich. Featuring house-roasted turkey, ham, bacon & cheddar, you can order this sandwich traditional-style or as a single stack as featured in the photo. Either way, it's the perfect lunch item to enjoy on our Pub patio accompanied by a refreshing brew on a warm spring day in Fernie!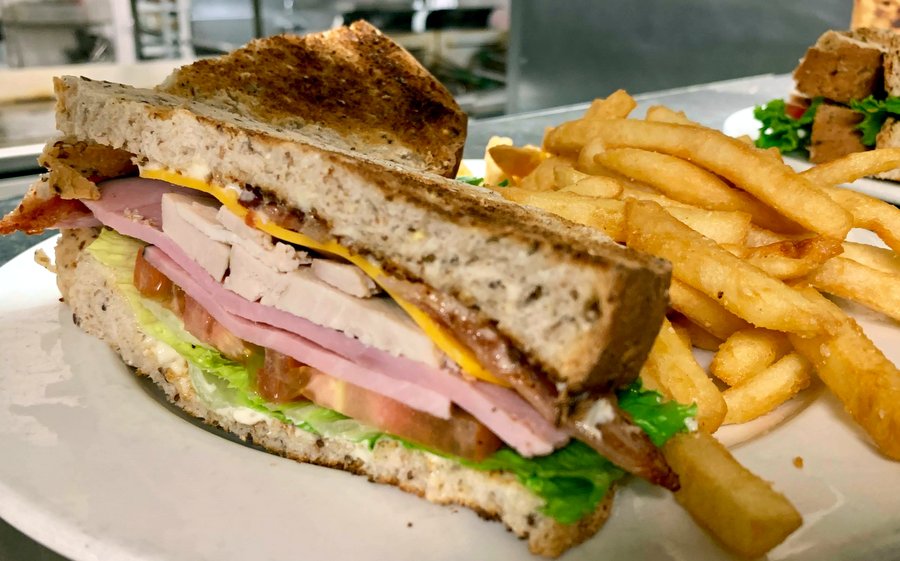 To see the full menus featured in the Bistro Click Here and the Pub Click Here.
---
What's on Tap at the Pub
It has been a year since we upgraded to our new 16 tap beer system and we feel we're now in the groove when it comes to featuring beers our patrons love. While we maintain a selection of popular favorites, the additional taps has allowed us to branch out and feature some fantastic beers from further abroad, interesting seasonal beers and unique new styles of beer. Here are two great examples of this currently featured on tap:
Tankhouse Organic Ale – Pale Ale – Mill Street Brewery 5.2% ABV / 40 IBU
The original brewery in Toronto's historic Distillery District, known as "Tankhouse #3" was built in 1879 as a storage building for bulk spirits waiting to be filled into barrels. It was in this building in 2003 that the Tankhouse Ale was born. Now made with all organic ingredients, they use an abundance of organic hops and five different organic malts to produce a rich, fiery pale ale, copper-red in colour, and truly satisfying in flavour.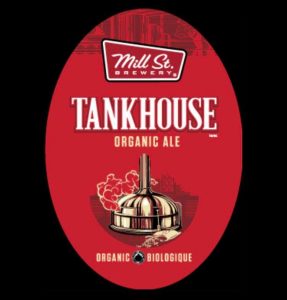 Three Kings Belgian-Style Tripel – Fernie Brewing Company 8% ABV / 29 IBU
A pale, somewhat spicy, dry, strong Trappist Ale with a pleasant rounded malt flavor and firm bitterness. Quite aromatic, with spicy, fruity, and light alcohol notes combining with the supportive clean malt character. High alcohol, yet very approachable to many a palate.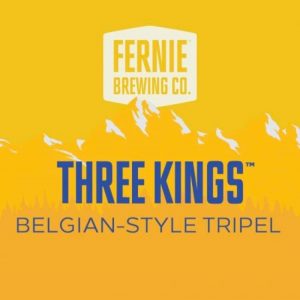 Our full list of craft beers are now listed on Untappd and the full beer menu can be viewed on our website here: Pub Beer Menu
---
We hope to see you at the Park Place Lodge here in Fernie BC for a tasty meal and refreshing craft beer soon!
Share This