On Tap & on Menu is our seasonal update on two things we love here at the Park Place Lodge: refreshing new beers and tasty menu items!
---
What's on Tap at the Pub Bar & Grill in Fernie
The sun is starting to melt the snow in Fernie and our thoughts have begun to drift off towards enjoying a cool one on a sunny patio. We are also getting hopeful that this whole Covid-19 situation will soon be in the rearview mirror. As we look forward to sunnier times in Fernie, here are two great beers currently featured this spring at the Pub Bar & Grill:
Thornless Blackberry Porter – Cannery Brewing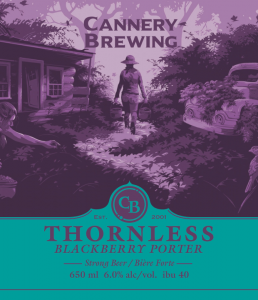 This amazing beer combines the best of all worlds. Five specialty malts and three superior hop varieties have been carefully chosen from the Pacific Northwest, the U.K. and Europe. The malted barleys and hops create a rich, traditional porter. The addition of all natural pure blackberry provides an exciting complexity to this easy sipping wonder. Lean back, relax and savour the flavour!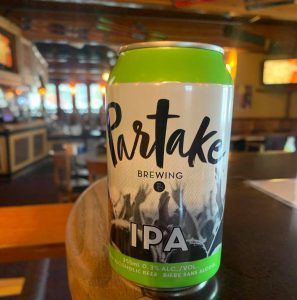 For those looking for the refreshing taste of a craft beer without the alcohol, we've brought in a great IPA from Partake Brewing. Made with citrusy bold, fruity Cascade, Amarillo and Citra hops, this IPA pours a brilliant gold with a bouquet of sweet florals, grapefruit and honey on a light, effervescent body with a lingering grapefruit pith bitterness after the swallow.
Our full beer menu can be viewed on our website here: Pub Beer Menu
As an added bonus, you can pick up both of these tasty beers to enjoy afterwards at home from our Spirits Cold Beer & Wine Shop.
---
What's on the Menu at Park Place Lodge
As we continue to add creative new dishes to the bowls and pasta section of our Pub menu, the recently added Caba-Waba Chicken Bowl is proving to be a Fernie favourite. Featuring Jalapeño tequila glazed chicken, stir-fried vegetables on a bed of seasoned rice this dish features the right amount of kick. And while you could certainly pair it with a shot of tequila, it also goes well with most beers. This includes complementing the zingy hops of an IPA such as Partake's or the richness of a darker, heavier beer such as Cannery Brewing's Blackberry Porter.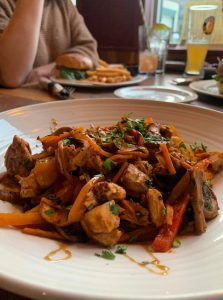 ---
To see the full menus featured in the Pub Click Here. Don't forget that our full Pub menu is available for dine-in or take-out service.
From all of us here at the Park Place Lodge, we hope you get out to enjoy the sunshine as well as enjoy some great food and beer this spring while in Fernie BC. Cheers!
Share This