The Griz brought us another snowy gift this holiday season as Fernie continues to enjoy the full effects of the Fernie Factor this December! What is the Fernie Factor you might ask?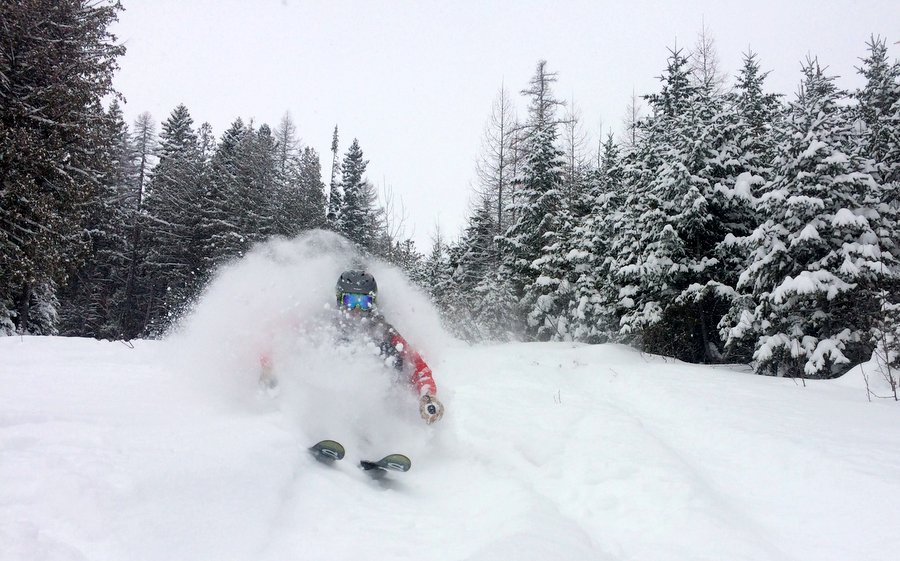 The Fernie Factor is an anomaly that is appreciated and cherished by skiers and boarders. As most skiers and boarders check the weather forecast of various providers including the Weather Network, Snow-forecast.com and FAR in the evening, most go to bed with no powder expectations. Those who are in tune with the Fernie Factor go to bed with expectations and are up early and at first lift!
The Fernie Factor is a phenomena of the Lizard Range which grabs and traps precipitation overhead and dumps vast quantities of powder snow that had otherwise not been forecast. This past Monday was a perfect example with nearly 50 cm of amazing powder to be enjoyed by those who came up to the mountain!
Take a look at this video highlighting all the fun we had on one of the earlier snowfalls this month:

If you would like to take advantage of these great snow conditions, Park Place Lodge is offering fantastic ski packages including:
You can view all of our great offers for this upcoming winter season by checking out our Packages & Specials page.
Please contact the hotel front desk regarding booking accommodations at 1-888-381-7275. We look forward to seeing you on the slopes this winter.
Share This