For many guests at the Park Place Lodge, a stroll though nearby downtown, with it's interesting shops, cafes and beautiful historic buildings, is one the highlights of a visit to Fernie.
While exploring downtown, one of the best ways to immerse yourself in our community's colourful history is to visit the Fernie Museum. Located at 491 – 2nd Avenue, the museum is open daily from 10 am to 6 pm. The building itself, an important example of Fernie's rich history, boasts a main floor exhibit hall with the visitor info centre, as well as a lovely Museum Gallery on the 2nd floor.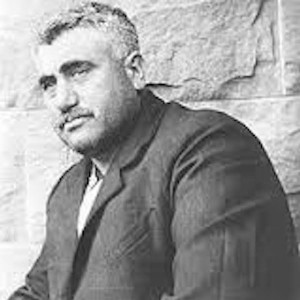 The museum also showcases a number of interesting exhibits each year including its current exhibit: An Immigrant Story -The Rise and Fall of Emilio Picariello. Running from September 19, 2015 to January 6 2016 the exhibit highlights the life of Emperor Pic, one of the area's most notorious and colourful characters. Known internationally as a rumrunner during the prohibition, this exhibition will delve deeper into the man behind the legend.
We encourage all of our guests and Fernie visitors to take in this wonderful exhibit at the Museum as well as plan to attend one of the many exciting events associated with this exhibit including the Speakeasy happening on Friday, October 30th.
The Park Place Lodge is a proud sponsor of this exhibit and we are thrilled to help tell the story of this unique Fernie character.
If you would like to join us for a Fernie hotel stay this fall and take in the Emilio Picariello exhibit, please call our toll-free reservations line at 1-888-381-7275 or Book Online.
Share This